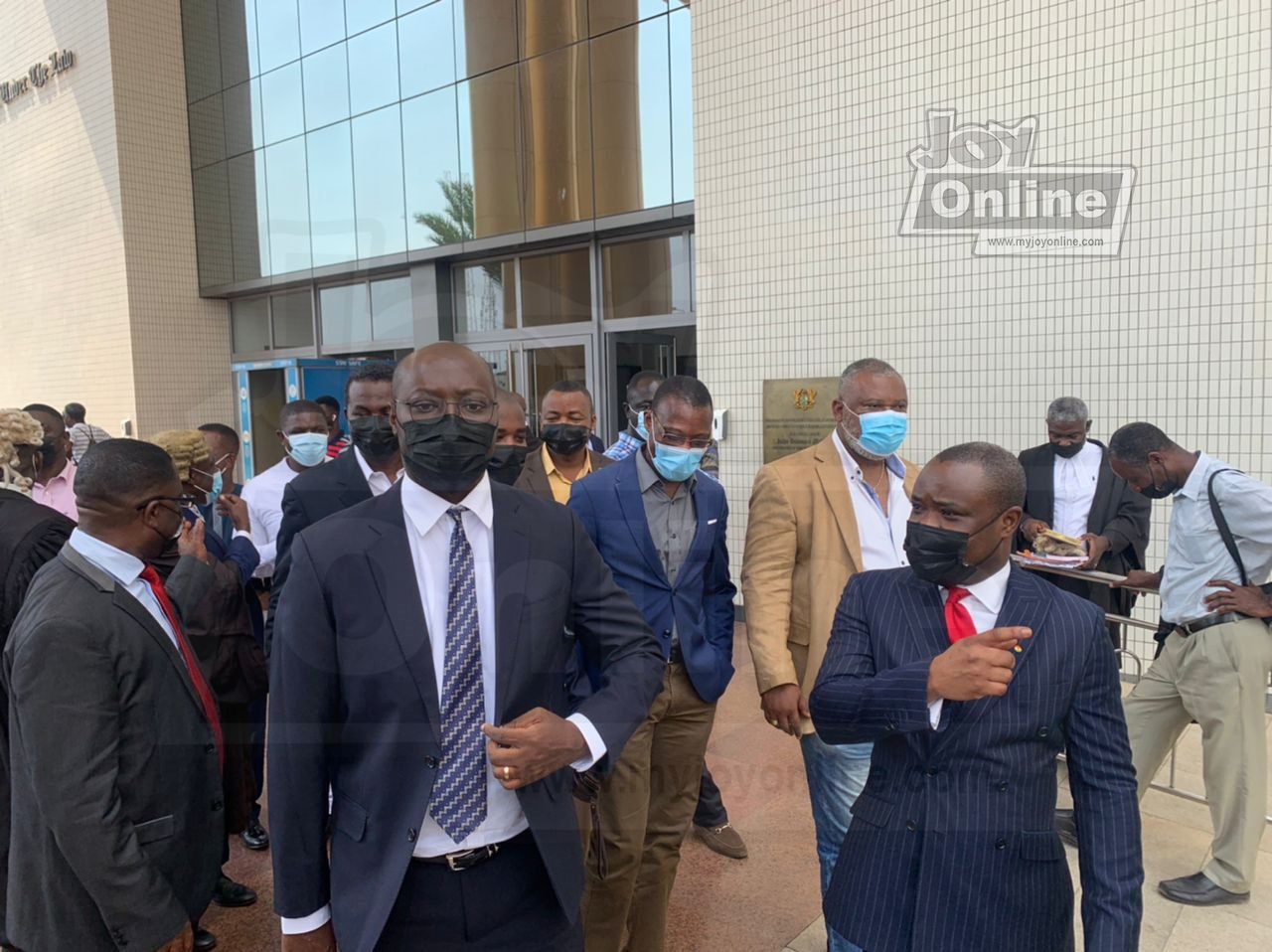 Ato Forson pleads not guilty to causing financial loss of 2.3 million euros to the State
Former Deputy Finance Minister Cassiel Ato Forson has pleaded not guilty to the charge of causing a loss of 2.3 million euros to the state.
Two other defendants, Sylvester Anemana, former Director General at the Ministry of Health and Richard Jakpa, businessman, have also pleaded not guilty.
They were all released on bail for sums totaling ¢8 million.
The case concerns the purchase of some 200 ambulances by the governments of Professor John Evans Atta Mills and John Mahama.
Documents filed by the AG's office trace the events leading up to the alleged crimes, starting with a 2009 announcement during a State of the Nation address of plans to procure ambulances for the country .
The AG indicates that following this speech, the Ministry of Health (MOH) launched an action to acquire more ambulances.
The third defendant, Richard Jakpa, allegedly used his company, Jakpa at Business, to present a proposal and a term loan to the Ministry of Health, which he claimed to have arranged with Stanbic Bank to finance the supply of 200 ambulances to the government.
According to the GA, the Cabinet has approved an executive approval for the project.
Mr. Forson, after pleading not guilty, was granted a self-recognition bond in the amount of ¢3 million.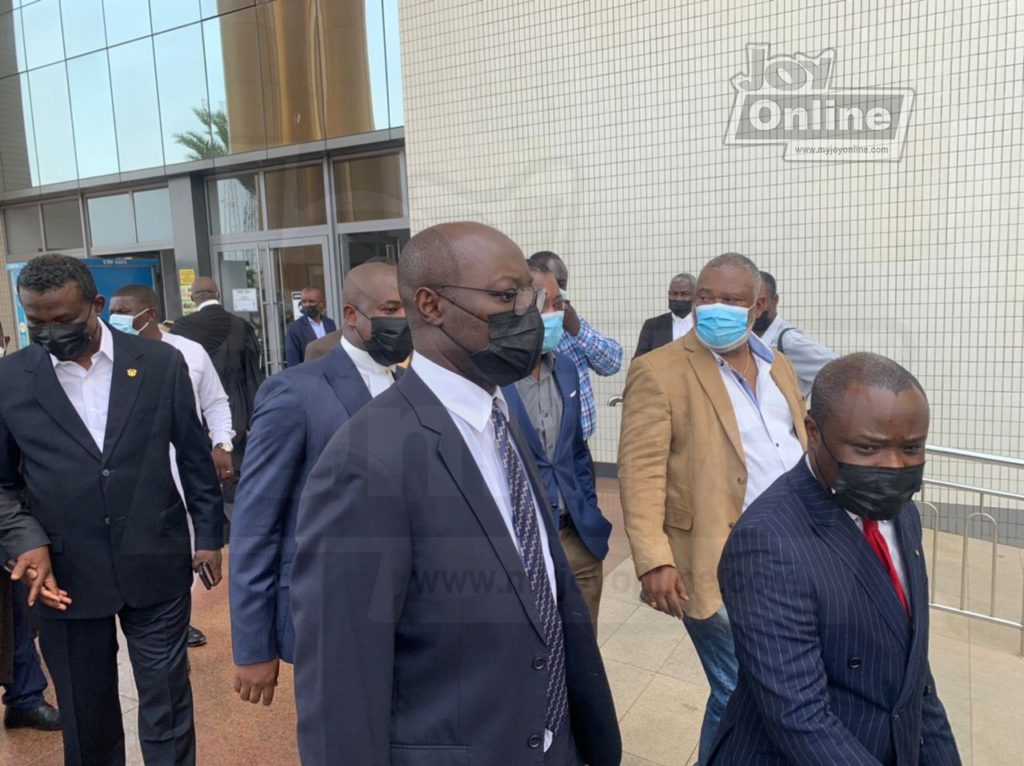 The second defendant was granted ¢1 million bail, while the third defendant was granted ¢5 million bail.