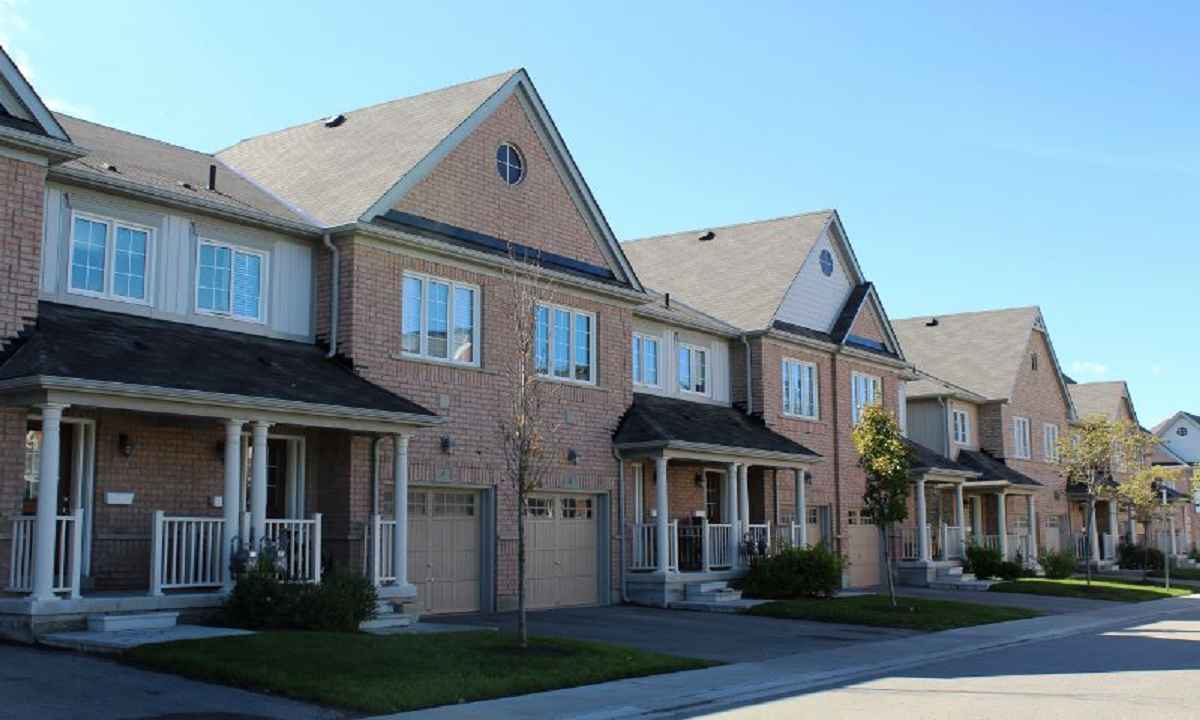 Canadian housing market braces for interest rate shock
Like most English-speaking countries, house prices in Canada have skyrocketed during the pandemic, climbing 32% since February 2020 according to Teranet:
The price spike was led by Canada's largest city, Toronto, where prices jumped 37% during the pandemic.
However, like most countries, mortgage rates in Canada have started to rise, jumping about 0.8% since March, according to the Bank of Canada:
This has raised concerns that Canada faces a major housing correction and possible recession:
Recent rate hikes by the Bank of Canada…triggered a sharp decline in home sales and a slowdown in the rise in house prices…

Prices in the Canadian housing market have been rising at a faster rate than most developed country peers for over a decade…

The Bank of Canada, like the Federal Reserve and other central banks, is moving quickly to tighten monetary policy in the face of the highest inflation since the early 1990s. Canadian central bank officials acknowledge that the annual inflation, close to 7% in April, has accelerated more rapidly than expected. This prompted them to raise the benchmark rate in March by a quarter point to 0.50%, followed by a hike of half a percentage point in April to 1.0%…

Economists and real estate agents say early housing data suggests the central bank is underestimating the fallout from higher rates on economic activity…

"I haven't seen such a push in fixed rates, even during the credit crisis" of 2008 and 2009, said Robert McLister, founder of MortgageLogic.News. "It was a shock to the system"…

Housing accounted for about 20% of Canada's economic growth last year…

Prolonged weakness in housing could quickly spill over to other sectors of the economy, such as consumer spending and construction, economists say…

"What is worrying is that this is really only the first month of housing weakness," said [Stephen Brown, economist at forecasting company Capital Economics], which predicts a 10% drop in house prices over the next 12 months. "If house prices fall much more than expected, which obviously cannot be ruled out given their high level, a recession would be almost inevitable."
It's a theme playing out across the Anglosphere – from Australia and New Zealand to Canada and the United States.
After seeing the biggest rise in house prices in generations thanks to ultra-loose monetary policy and government stimulus, central banks are now tightening in unison, which will likely lead to a synchronized global housing correction. .
Latest articles from Unconventional Economist
(see everything)