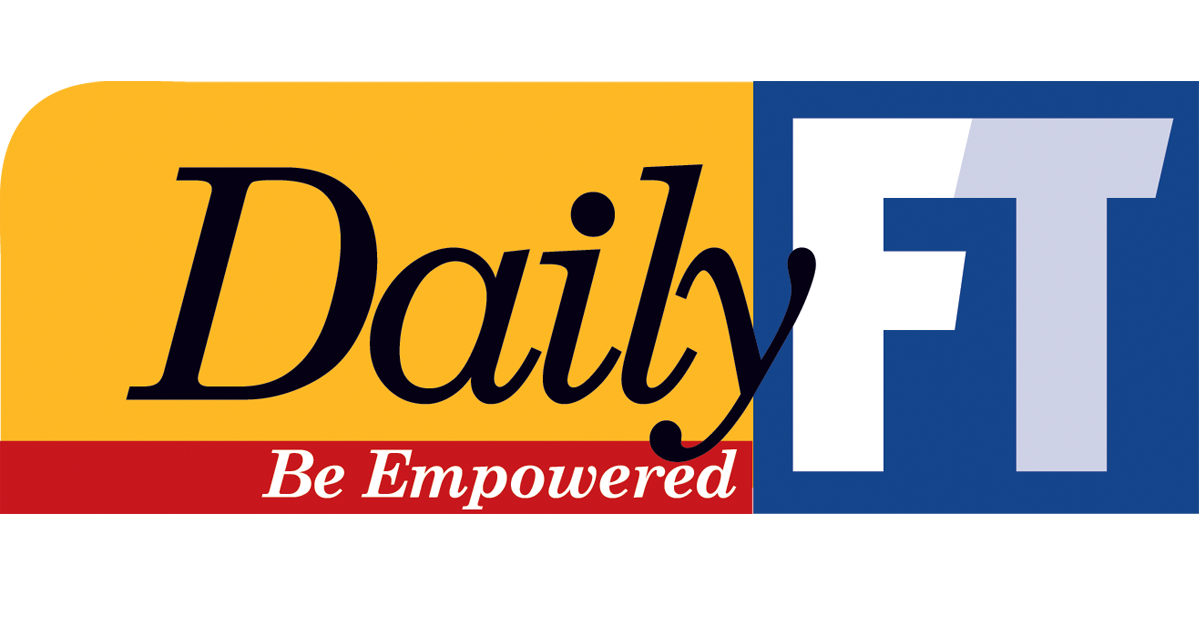 CBSL Revises Mortgage Backed Home Loan Interest Rate Guideline
The Central Bank of Sri Lanka (CBSL) has issued a new guideline on maximum interest rates on mortgage-backed home loans by banks.
For mortgage-backed home loans granted to employees, the maximum applicable interest rates will be the fixed average monthly prime lending rate (TPM) in effect on the date of disbursement of the loan for the five years of the term of the loan.
After the first five years, the applicable interest rate will be a variable interest rate linked to the monthly AWPR plus 200 basis points for the remaining term of the loan and will be reassessed every six months.
The monthly loan payment for the first years will be calculated taking into account the AWPR in force on the date of disbursement as the interest rate for the entire term of the loan.
CBSL said the move, which came into effect on January 1, came after taking into account current and expected macroeconomic developments and prevailing interest rates for rupee-denominated loans and advances from banks.
The weighted average prime rate (AWPR) last week stood at 8.61% from 5.8% a year ago.
Previously from December 2020, interest for the first five years was fixed at the rate of 7% per annum. Interest during the period after the first five years varied according to the AWPR, with the applicable rate being the AWPR plus 1% per annum.
For the December 2020 review, the CBSL cited reasons such as the cut in policy rates at the time, significant levels of excess liquidity and the need for continued downward adjustment in lending rates to revive the economy. . The move was also expected to support the expansion of homeownership and further boost the domestic construction sector and its supply chains.
In the second quarter of 2021, the Greater Colombo Housing Approvals Index rose 52% to 61.9 points year-on-year, although the first quarter saw a higher gain of 60.6% in the first quarter.