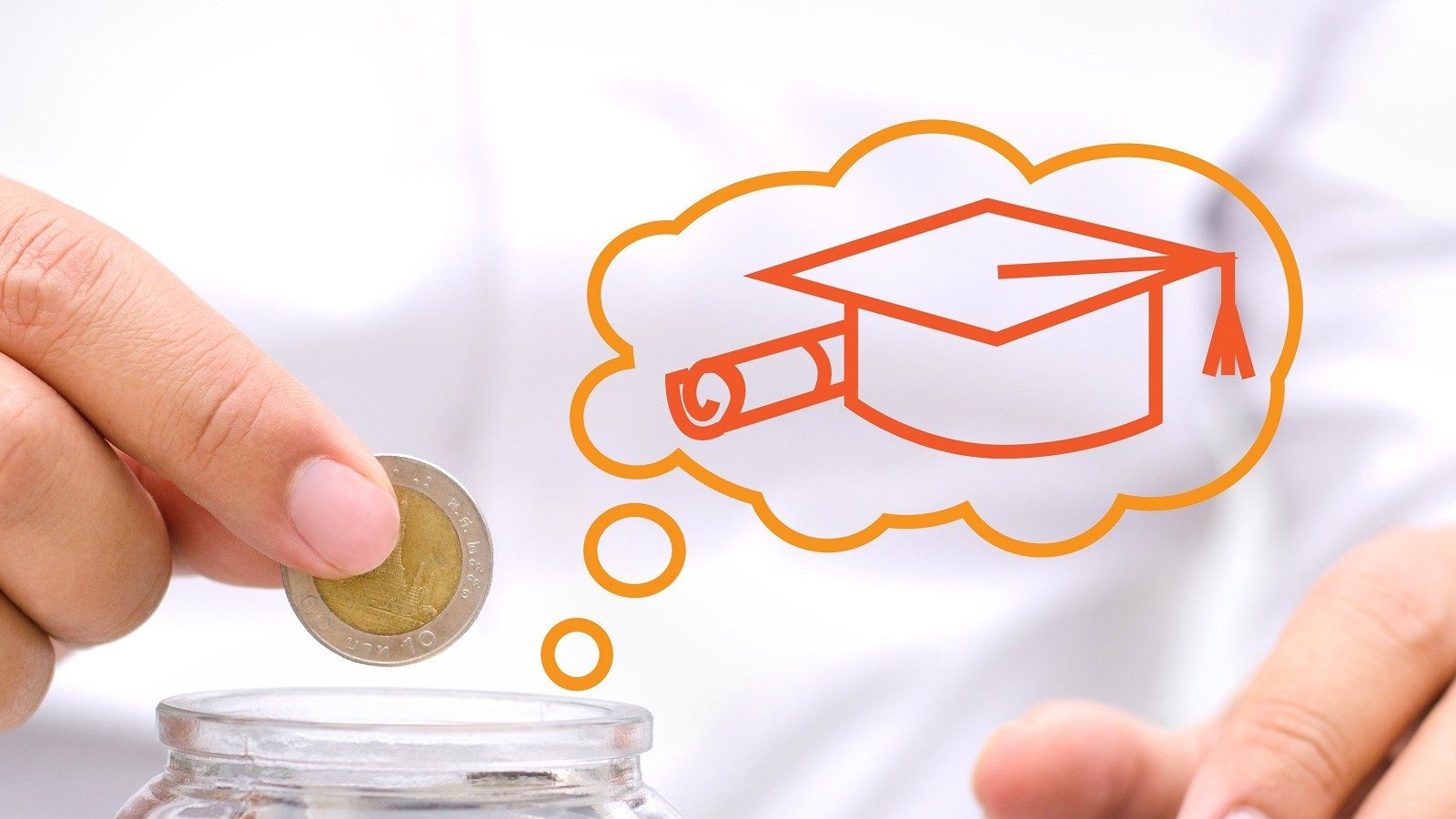 Check the Top 5 Banks Offer the Lowest Interest Rate on Student Loans
A student loan is something that plays a role in the academic life of most college age students as well as those who wish to pursue further education later in life. It helps those who have the desire to study more but cannot afford it. In most cases, a student loan is requested by students who wish to pursue their higher education abroad. A common issuer of a student loan is a bank, but in some cases it could also be a FinTech or a Non-Bank Financial Corporation (NBFC). However, banks are the most reliable. For that reason, here are the top five banks that offer the best interest rates and deals on a student loan.
1) Bank of Baroda: The Bank of Baroda is offering aspiring applicants up to 80 lakhs on their student loan with an interest rate of 6.75% to 9.85%. The bank also charges a processing fee, which can be zero and up to Rs 10,000 depending on the loan amount. The maximum loan term is 10 to 15 years with 100 percent tangible collateral. The loan is available for education from kindergarten. Female students also get concessions on interest rates.
2) State Bank of India (SBI): SBI offers its clients a loan amount of up to Rs 1.5 crore. The interest rate on this loan can be anywhere from 6.85 percent to 8.65 percent. The bank charges a processing fee of Rs 10,000 (including GST). The bank can also grant a loan amount of up to Rs 20 lakh on preferential rates to female students. The loan term can be up to 15 years and the guarantee up to 7.5 lakh. The moratorium period on loans is 12 months after the end of the course.
3) Bank of India: Students who wish to study in India can get a study loan of up to Rs 10 lakh, while those who wish to go abroad can get a loan of up to Rs 20 lakh for their higher education. The bank is also quite low when it comes to the interest rate it charges on the loan. The interest rate can range from 6.85 percent to 9.35 percent.
4) National Bank of Punjab: This bank offers loan applicants an annual interest of 6.90 percent to 9.55 percent on the loan. It also grants a maximum loan amount of Rs 15 lakh with a processing fee which amounts to 1% of the loan amount. The loan has a maximum term of 15 years and a moratorium of 6 months to 1 year after the end of the course. A loan can also be issued on the basis of a case-by-case review.
5) Union Bank of India: Loan seekers will benefit from an interest rate of 8.80% to 10.05% from this bank. The bank will also provide a needs-based finance loan. However, it does not charge a processing fee for an Indian student. On the other hand, it charges a processing fee for NRI students. This can be 0.50% of the loan amount plus any tax. For NRI students, the maximum amount is Rs 20 lakhs to Rs 30 lakhs for premium institutes. The term of the loan may be up to 15 years (after the course and the moratorium period) regardless of the amount of the loan.
Read all the latest news, breaking news and coronavirus news here