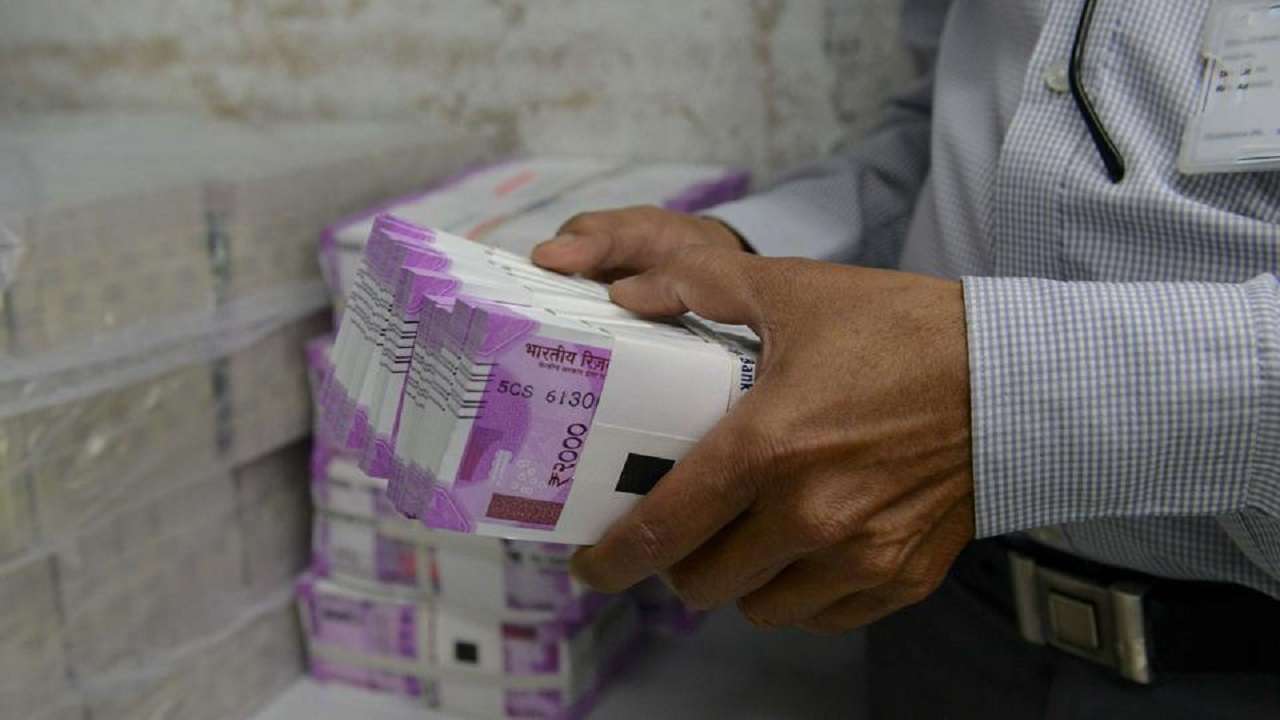 Fintech Cash start-up Suvidha aims to disburse Rs 400 crore loan to businesses
Cash Suvidha, a fintech start-up that began operations in May 2016 providing loans to SMEs, MSMEs, and personal and female entrepreneurs, added another feather to its cap. It disbursed approximately Rs 122 crore in loans during the 2017-2018 fiscal year and aims to disburse the loan amount of Rs 400 crore by the end of March 2019.
In the last fiscal year, the maximum loan disbursement, i.e. almost 70 percent of total loans, went to the SME sector which generally has difficulty obtaining credit or working capital. banks for a number of reasons.
"India today has nearly 50 million businesses that can be categorized as SMEs and that are innovatively preparing to meet the ever-growing needs of the growing population. In addition, the number of female entrepreneurs in India is also increasing at In these times, Cash Suvidha plays an important role in empowering SMEs, MSMEs, individuals and women entrepreneurs to achieve their ambitions with ease ", a said Rajesh Gupta, founder of Cash Suvidha.
The company is known for its fast digital processing, easy loan services, and loan disbursement within two business days. Using its proprietary systems based on artificial intelligence (AI), Cash Suvidha is able to identify the best leads for credit and match them with the perfect product type.
Since its inception, Cash Suvidha has raised a total debt of 5.2 million USD and disbursed nearly Rs 154 crore in loans to over 35,000 borrowers with an average ticket of around Rs 20,000 to Rs 5,000,000. Cash Suvidha also recently partnered with StoreKing, a platform for digitizing and optimizing rural commerce, to jointly disburse loans worth nearly $ 6 million by the end of the current fiscal year .
During the 2018-2019 fiscal year, the company aims to disburse nearly Rs 400 crore of the loan amount to nearly 50,000+ borrowers. Therefore, the company expects to see a healthy growth rate in the future.
"In the short time since our inception, we have been able to partner with over 18-20 players to expand our business in India and aim to quadruple the processing of loan applications," Gupta said.
Overall, with some major actions planned, Cash Suvidha should set new benchmarks during the current 2018-2019 fiscal year.