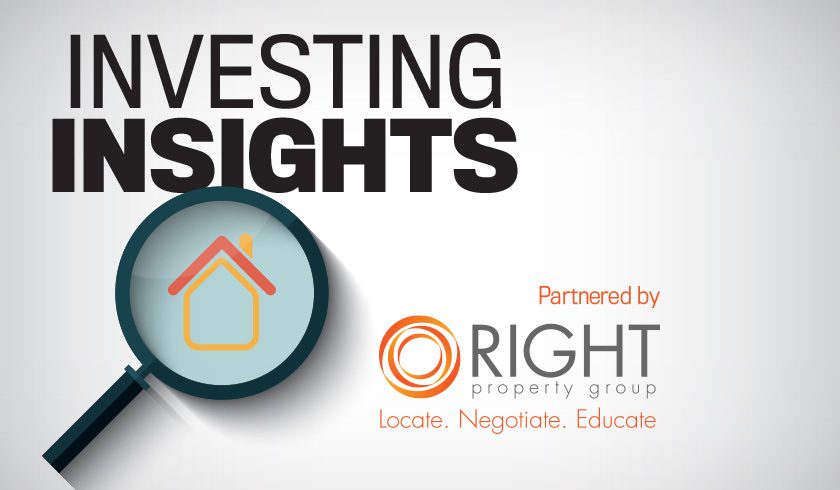 INVESTING OUTLOOK WITH RIGHT PROPERTY GROUP: Why a rise in interest rates won't be the kryptonite of a portfolio
> Speaking of interest rates, hosts Phil Tarrant, Steve Waters and Victor Kumar say investors shouldn't be wondering if and when that will change, but how they can prepare their portfolios when the inevitable monetary tightening occurs.
The trio also give their expert advice on how investors can prepare for changes in supply and demand dynamics, economic trends and the further tightening of credit buffers.

Do you like what you hear on the podcast? Want to speak directly with Right Property Group?
Fill out the details below and one of the team members will get back to you shortly.
Thank you for your interest!
Some parts of your form were not completed correctly
RELATED TERMS
Interest
Interest is the amount of money charged by a lender or financial institution for a loan, which is calculated as the percentage of the principal amount paid over the life of the loan.
Goods
Property refers to a tangible or intangible item over which an individual or business has legal rights or ownership, such as houses, cars, stocks or bond certificates.