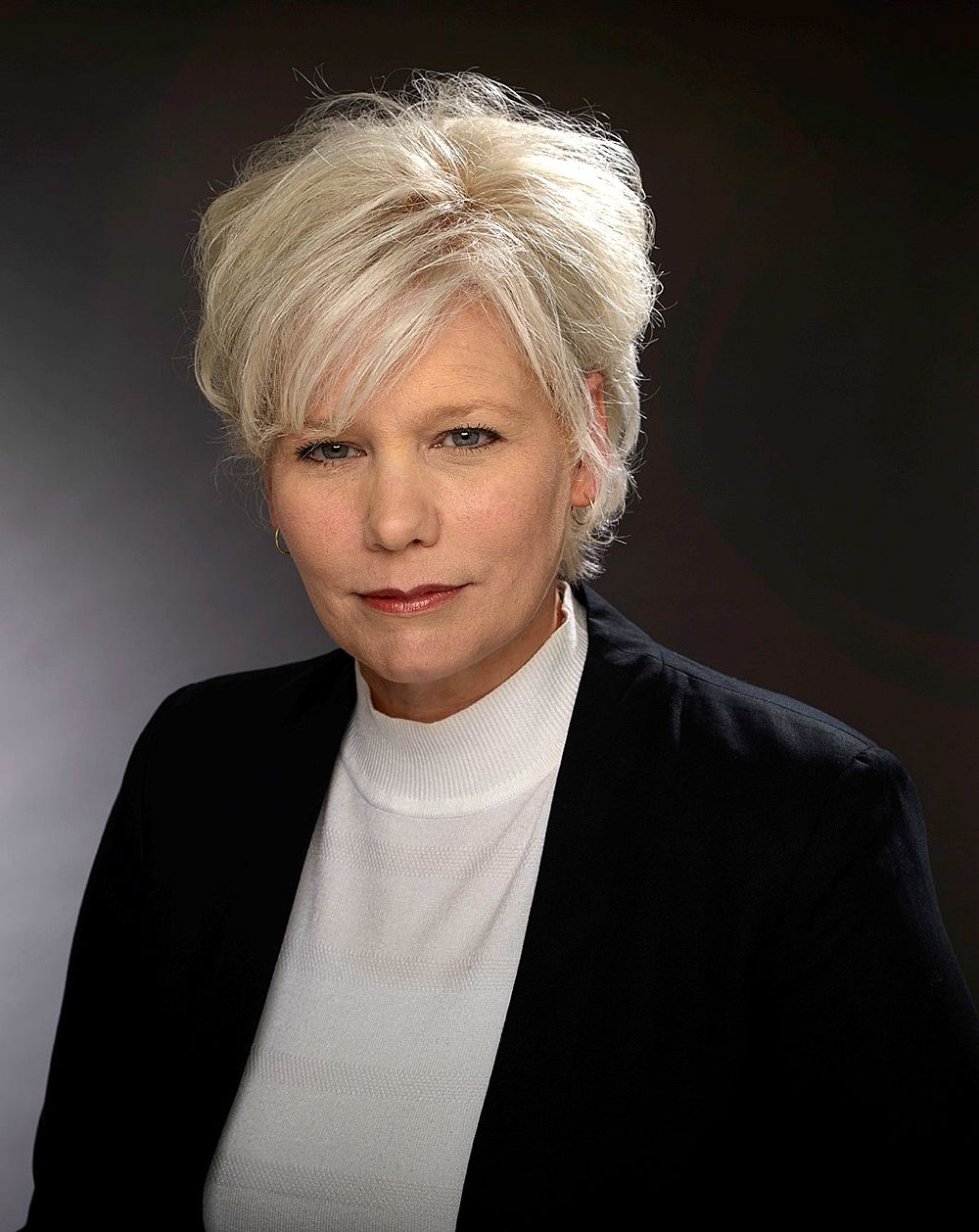 MONEY: Interest rate hikes and what you can do
Content of the article
Are rising prices keeping you up at night? Do you wonder if you will ever be able to afford to buy a house? Hang in there, change is coming!
Content of the article
The Canadian housing market is in sharp decline as July marks the fourth consecutive month of decline. New buyers have felt the pressure of interest rate hikes since March, and rates are expected to rise further.
Today's posted rates currently match the Canada Mortgage and Housing Corporation (CMHC) qualifying rate of 5.25%, which we haven't seen in over a decade. A five-year fixed mortgage rate now fluctuates between 4.79% and 5.04%.
For many Canadian homeowners, this is the first time they've seen rates this high, with many thinking they were paying too much when they haggled over a 2.50% mortgage rate just two or three years ago.
When your mortgage renews, will you be able to afford the increased rates?
The expected reversal of the massive pandemic-era gains in house prices is upon us and all lenders now require a full appraisal of every purchase or refinance to confirm property values ​​and ensure they are not not swollen.
Home buyers are on the defensive following the current rate hikes and there is no longer a sense of urgency to buy. There is also no appetite or will for the bidding wars at the start of the year.
I think we'll see a shift in the market as buyers regain pricing power and homeowners realize they've paid too much or now have to come to terms with the fact that their home isn't worth what they thought it was worth.
Economists predict the Bank of Canada will hike rates another one percent, further testing the already intense pressure on affordability.
Content of the article
Honestly, if today's buyers don't receive more price concessions from landlords, we could see an increase in cheaper options such as condos and townhouse sales.
The most affected regions are Toronto and Vancouver. Montreal, Edmonton and Calgary still seem to be doing well, with a very modest downward trend. This is not surprising, since Alberta's economy is currently one of the best in Canada, thanks in part to a tremendous recovery in the energy sector. Calgary is now at the top of the list compared to other major Canadian cities for affordability and high demand for housing.
However, even if Calgary is our anomaly, property values ​​in the rest of Canada are expected to fall another 12% by the end of the year – good news for first-time buyers who have been waiting for a correction.
Let's face it, interest rates have been "too low for too long". I know it hurts to say it out loud – but it's true. House prices soared on the back of rock bottom lending rates and people used their homes as ATMs to keep refinancing their debt into a higher mortgage to bail them out once again. You knew it had to end one day, right?
The two-decade "cheap loan party" is now over and the banks are elated. But it's time to buckle up and create that financial budget you've been putting off for 10 years.
Inflation is now 7.50% and in 1983 it was 6.83%. Think about it for a moment. For those of us who were homeowners in the 1980s and 1990s, you know that rate hikes are coming.
Good luck and best wishes,
Christine Ibbotson
—
Christine Ibbotson is a national radio host and author of three books on finance, as well as the Canadian bestseller "How to Retire Debt Free & Wealthy". For more information, visit www.askthemoneylady.ca or send a question to [email protected]