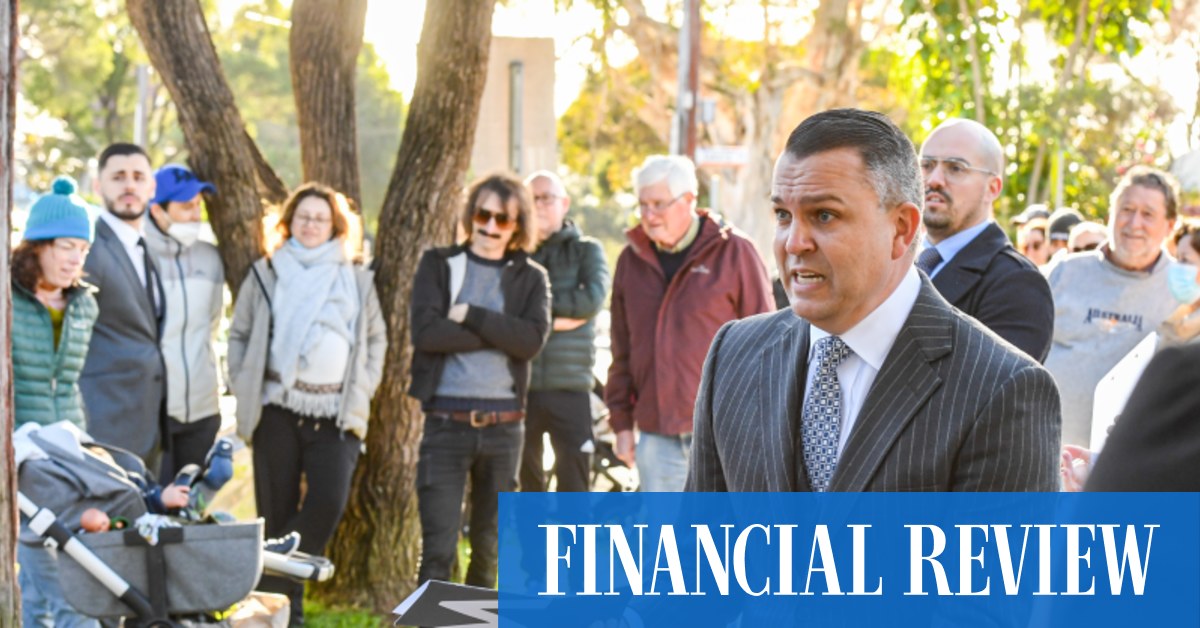 Mortgage stress threatens borrowers who haven't done their homework
If the spot rate jumps to 2%, three in 10 would experience "significant mortgage stress," while a spot rate of 2.5% would cause two in five homeowners to experience significant mortgage stress.
"With increased cost of living pressures, there is no doubt that this is a stressful time for many Australians, particularly mortgage holders," Ms Sorrenti said.
"However, a staggering number of mortgage holders failed to take action or investigate their alternative options, which is a key factor in coping with mental and emotional strain."
Aussie found that only one in seven mortgage holders have taken steps to review their home loan since the first interest rate hike.
"If homeowners don't realize the impact of rising rates, mortgage stress can weaken your physical and mental health, your personal relationships and your decision-making ability," Ms. Sorrenti said.
"I encourage mortgage holders to calculate the percentage of their income that goes towards their repayments and if it's more than 30% you are at risk of mortgage stress.
"Instead of continuing to feel stressed, we really encourage mortgage holders to know their options and act early. Hiring a local expert can help mortgage holders know their options and take the right steps to help manage the rising cost of living and reduce the risk of them being forced to sell.
More than a third of mortgage holders admit they constantly think about the impact of rising cash rates and that avoiding a default on their home loan is now a major consideration.
Meanwhile, four in five confirm that the rising exchange rate and conversations about the cost of living have caused some level of stress, tension or worry in their household.