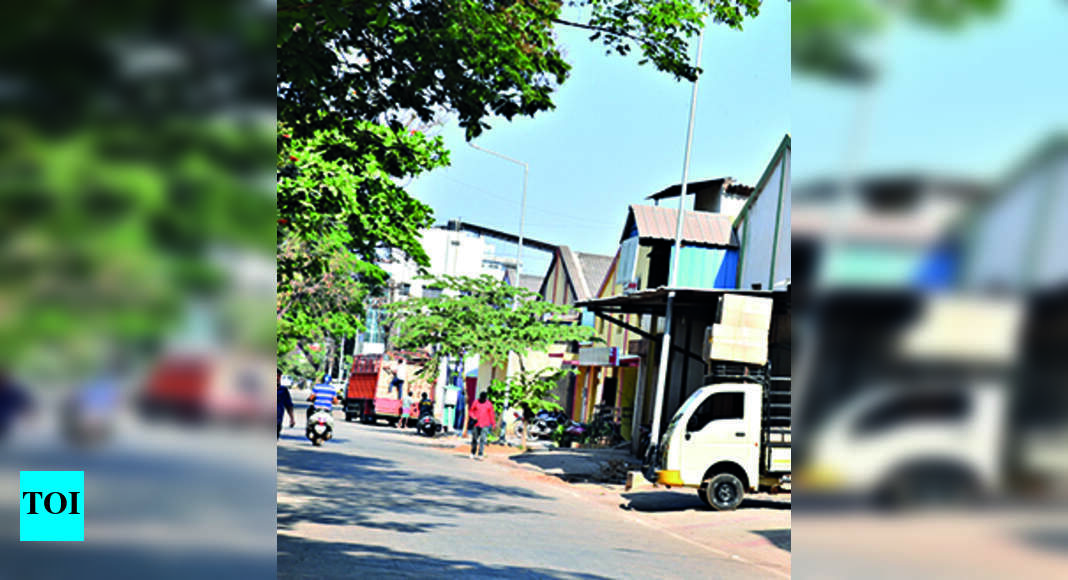 Msme want industrial land, interest rate cut | Hubballi News
Hubballi: Small industry traders in North Karnataka who have suffered due to the pandemic and resulting lockdowns have pinned their hopes on Chief Minister Basavaraj Bommai, hoping he will announce concessions and schemes economic stimulus package in Friday's budget.
Jagadish Mathad, Chairman of North Karnataka Small Scale Industries Association (NKSSIA), said, "We are facing many problems while trying to run our businesses smoothly. Many businesses have had to close due to the heavy losses they suffered during the shutdowns. Chief Minister Bommai is expected to earmark additional funds for the revival of the industrial zone in his budget.
"We don't have land for new industries, so the government should set aside at least 500 acres on the outskirts of the city for industrial development. Micro, small and medium-sized enterprises (MSMEs) should be considered a priority sector alongside the agricultural sector. Now we are paying 5.5% interest for working capital and term loan up to Rs 5 crore from KSFC but it is expected to be reduced to 4%. Besides the special electricity tariff for small businesses at Rs 5 per unit is to be announced in the budget," he said.
He said that the handover of industrial zone development in Hubballi by KSSIDC should be completed gradually within a stipulated time and the property tax by the company should be charged from the date of handover from KSSIDC, but now the company increased property tax.
For MSMEs, a separate tranche of property tax should be introduced, he said.
Green cover and rainwater harvesting should be prioritized when developing industrial areas by KIADB/KSSIDC. To overcome the skilled labor problem, skills development centers should be set up in Hubballi and other parts of the region, he said. "We have brought our demands to the attention of Industry Minister Murugesh Nirani and we hope that the Chief Minister will include our demands in his budget and announce good plans for revival of small industries," he said. declared.