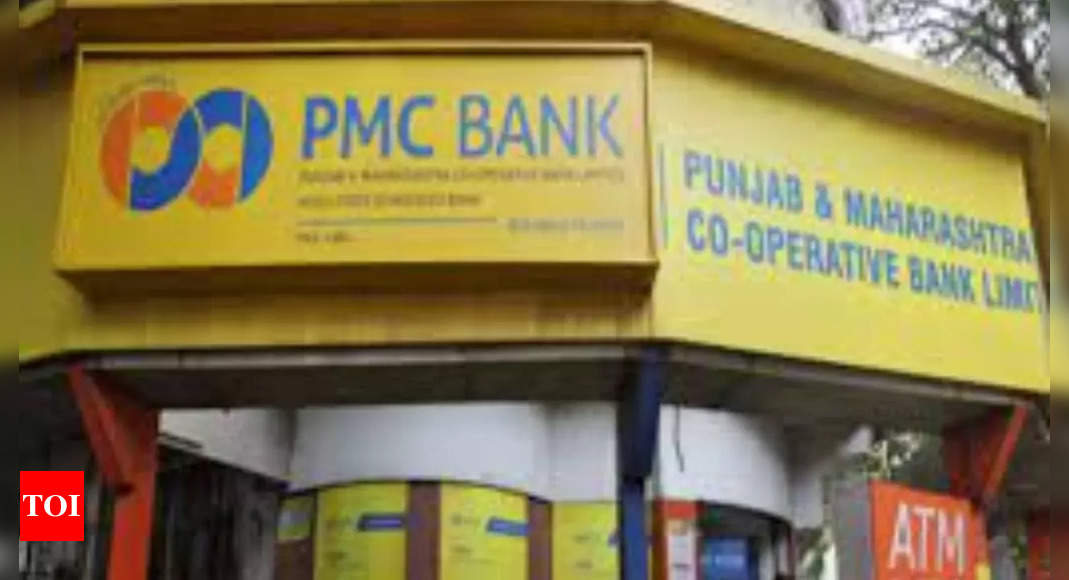 Mumbai: EOW files final 5,000-page charge sheet in Rs 4,435 crore PMC Bank loan fraud case | Bombay News
MUMBAI: The city's Economic Offenses Wing (EOW) on Thursday filed a final 5,000-page indictment in the Rs 4,435 crore Punjab and Maharashtra Cooperative (PMC) bank loan fraud case against 25 accused, including three PMC bank directors. Previously, on three occasions, 19 defendants had been charged.
Niket Kaushik, Joint Commissioner of Police (EOW), said: "It was a thorough investigation and our team worked hard and submitted the fourth and final indictment to the court."
That charge sheet on Thursday included three PMC bank directors, including Daljit Singh Bal, who was recently arrested on a notice from the LOC as he attempted to flee India and was detained at the Indo-Nepal border, 15 senior managers, including Deputy General Manager, Deputy General Manager and Director of PMC. Additionally, seven authorized signatories/directors of HDIL and group companies have also been indicted.
HDIL Group directors Rakesh Wadhawan and his son Sarang are accused of fraudulently using more than Rs 2,558 crore (with interest of Rs 4,435 crore) from the bank and defaulting on repayment. Both were reportedly assisted by former bank chairman Waryam Singh, chief executive Joy Thomas and another manager. They were all indicted earlier.
A special investigation team, led by Chief Inspector Kisor Parab, has been formed to investigate the case. The team included Inspector Santosh Dhebre, Suresh Padvi, API Arundhati Yelve and staff.
"The loans were taken out for commercial purposes and the renewal of the loans was noted. The loan proceeds were used to purchase properties, pay off old loans from their businesses, pay salaries for their employees, and more. Loans were granted to 43 accounts belonging to HDIL and group companies," a police source said.
During the investigation, the police had seized a yatch and two planes belonging to the Wadhawans. They were auctioned off for Rs 3.5 crore and the money was deposited in PMC. In addition to this, Rs 100 crore which was donated to HDIL's account in a nationalized bank, was also recovered and given to PMC bank, police added.
Police sources had earlier said that the accused had hatched a criminal conspiracy to conceal the material situation of the long-dues of the loan facilities at HDIL and to create a favorable environment within the bank for his group companies. The defendants embezzled bank funds for their personal gain (acquisition of properties), causing unjustified losses to the bank, sources added.
The forensic audit was carried out by Grant Thornton. Ajay Misar, special prosecutor, is representing the case.