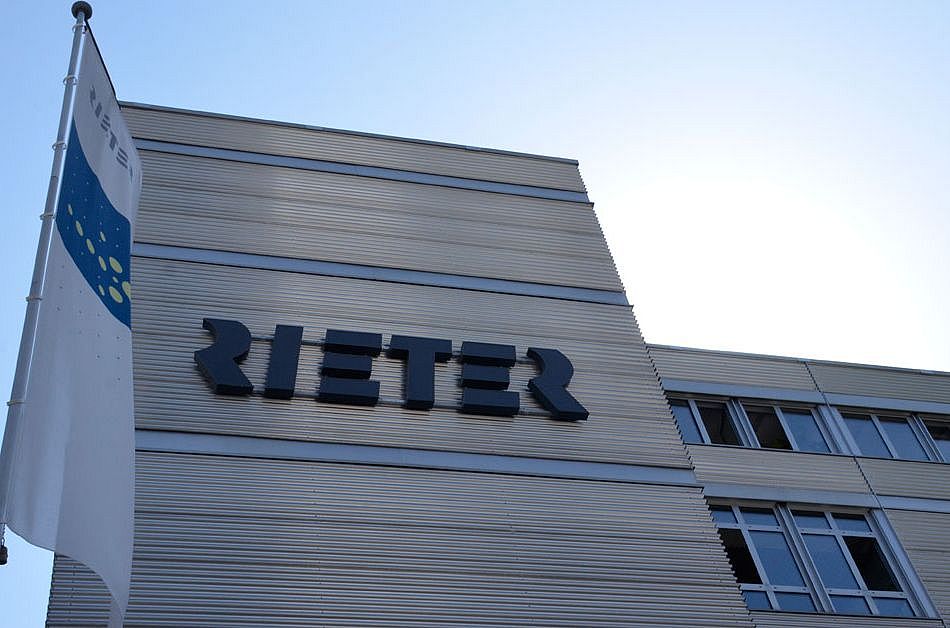 Rieter considers criminal charge against Picanol executives
Rieter plans to file a criminal complaint against two of its board members, for "serious breaches of the legal duty of loyalty and the obligation to keep business secrets", arising from the acquisition of Schalfhorst from Saurer which has just been announced.
According to Rieter, his two board members, Luc Tack and Stefaan Haspeslagh, who are respectively CEO and chairman and chief financial officer of Belgian leader in weaving machines Picanol, used inside information to compete with Rieter via their own offering.
Rieter said in his statement:
"The Board of Directors considers that this is a serious violation of Rieter's interests, to the detriment of all of its stakeholders, and a lasting break in the relationship of trust within the company, which makes any subsequent cooperation. The board of directors of Rieter Holding therefore intends to call an extraordinary general meeting during which its members, Luc Tack and Stefaan Haspeslagh, must be removed from office. To protect Rieter's interests, a criminal complaint against the two board members will be filed.
Picanol quickly responded with the following statement:
"As a manufacturer of weaving machines, Picanol has a long-standing business relationship with the majority shareholder of Saurer Intelligent Technology. In this capacity, she explored how she could work with the controlling shareholder to save the European operations of Saurer Intelligent Technology, which had encountered financial difficulties. However, the discussions did not lead Picanol to make a formal offer to purchase assets or businesses.
"In this context, Picanol Group has granted a loan of 20 million euros to Saurer Technologies GmbH, without obtaining preferential rights for the purchase of assets or activities. Moreover, learning about Saurer's financial problems, Luc Tack had also informed the CEO of Rieter that this could also represent an opportunity to further strengthen Rieter by acquiring certain parts.
"Luc Tack and Stefaan Haspeslagh have complied at all times with the applicable governance rules in the context of any potential conflict of interest during the deliberation or decision-making on this issue. At Rieter, they did not participate in the deliberations or decisions regarding the acquisition of Saurer shares in the context of corporate governance, nor did they access or use the information shared by Rieter on the Saurer affair.
"Luc Tack and Stefaan Haspeslagh are convinced that Rieter has grown considerably with the acquisition of parts from Saurer, as Rieter can now offer all types of machines for converting fiber into yarn. In this context, Picanol Group also offered financing to Rieter through a capital increase to finance part of this acquisition, if the Rieter board of directors deemed it necessary.
"Picanol Group, Luc Tack and Stefaan Haspeslagh deeply regret the communication and the measures taken by Rieter and remain fully confident in Rieter's strategy. Luc Tack and Stefaan Haspeslagh will cooperate in any investigation to establish the unfounded nature of one of the allegations made by Rieter. "
In March 2021, Picanol Group acquired a 10% minority stake in Rieter Holding AG, the world's leading supplier of short fiber spinning systems.