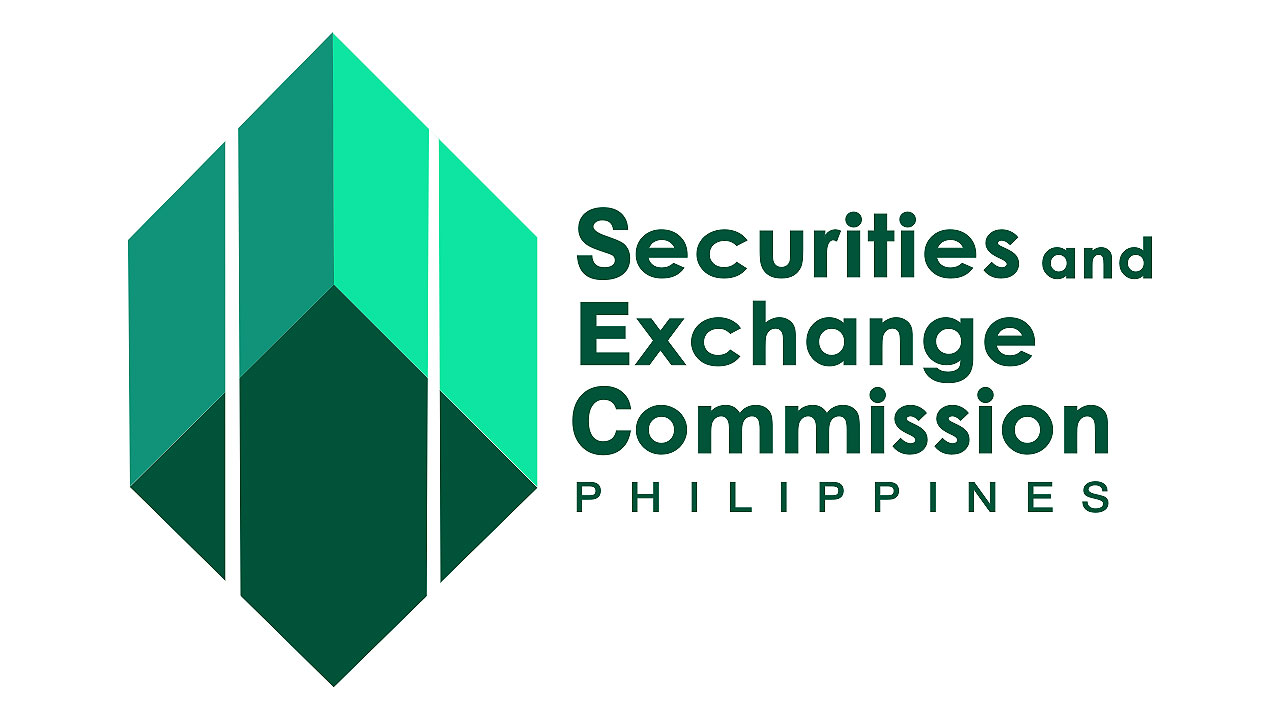 SEC issues rules on interest rate cap for lending and financing firms
SECURITIES and Exchange Commission (SEC) will begin imposing Thursday, March 3 the central bank's prescribed interest rate cap on loans and Ifnancing companies as well as their online lending platforms (OLP).
Bangko Sentral ng Pilipinas (BSP) Circular No. 1133, Series of 2021 prescribes caps on interest rates and fees charged by loan companies and their PLOs. In this context, the maximum nominal interest rate was Ifxed at 6% per month or 0.2% per day, while the effthe effective interest rate (EIR) was 15% per month or 0.5% per day for unsecured covered loans and general purpose loans not exceeding P10,000 and with a term of four months.
The SEC's implementation guidelines for the BSP Circular have been issued via Circular Memorandum No. 3, Series of 2022, which will take effect.ffetc. March 3.
"The EIR is expressed as the rate that exactly discounts the estimated future cash flows through the life of the loan to the net amount of the loan proceeds," the SEC said in a statement Tuesday.
"It includes the nominal interest rate as well as other applicable fees and charges, such as processing fees, service fees, notary fees, processing fees and verification fees, among others. It excludes fees and penalties for late payment and non-payment," he added.
Loan and finance companies will only be allowed to charge late or non-payment penalties of up to 5% per month on the outstanding balance due.
The circular also sets a ceiling of 100% of the total amount borrowed, which covers all interest, other fees and charges "regardless of the duration of the loan.
"The cap on interest rates and other charges will apply to covered loans that finance and lending companies offer once the rules come into effect on March 3," the regulator said.
All Ifnancing and lending IfCompanies will be required to submit an impact assessment report using a form prescribed by the SEC by January 15 of each year beginning in 2023.
The SEC will also require IfCompanies must submit a business plan, which must detail the company's loan products and services and applicable pricing parameters which must meet the interest and fee caps prescribed by the BSP.
Business plans must be submitted by May 5 of this year to the SEC.
"The new business plan…will replace the original business plan or operating plan in the company's SEC filing prior to the issuance of a CA to the loan or finance company" , the regulator said.
If there are changes, loan and finance companies must submit an amended business plan with the changes highlighted. Committee approval is required before changes are effective.
"The Commission may require LCs and CFs to submit additional forms or documents in support of the submitted business plan," the SEC said in the memorandum.
The SEC memorandum also details administrative penalties and monetary penalties for violations of the guidelines. — Keren Concepcion G. Valmonte