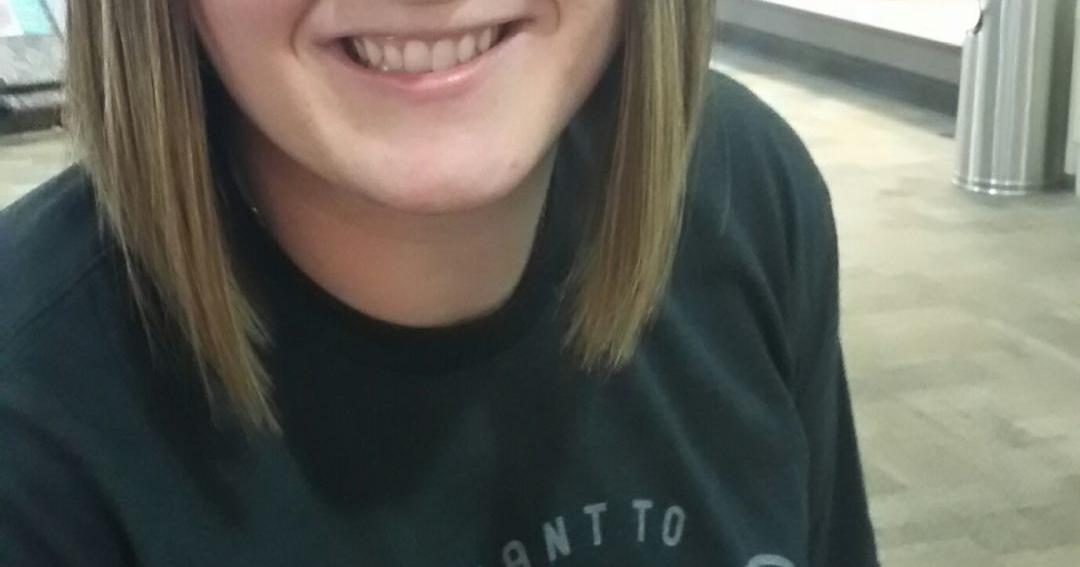 Seeing Beyond l Construction Academy shows the courage of leaders | Columnists
The Citrus County School Board announced this week that Governor Ron DeSantis had vetoed funding for the proposed building academy.
A setback? Sure. A failure ? Not even close.
Superintendent Sam Himmel made it clear that plans for the Academy were still underway with faculty hiring, curriculum planning, and initial research for setup and supply costs.
With 138 student applicants already, it is undeniably an excellent idea.
Moving forward with the Construction Academy despite funding setbacks gives more insight into the strength of the Citrus County school system than its test scores or its technological inclusion. This step-by-district leadership is extremely important because it is proof in the pudding that education leaders in Citrus County actually see their students.
The world changes. The idea that a college degree is the key to success is a standard that quickly dies on the vine. Ask the millions of millennials running around with master's degrees, crippling student debt, and underpaid jobs. Academic leaders and mentors told students that college was not only the exclusive way to achieve stability, but that if a student did not go to college, they were guaranteed to live a life of economic labor and tension.
An entire generation was convinced that the only way to guarantee a stable future was to obtain a higher degree. These degrees will pay off, they said.
It turned out to be a wholesale fabrication. I doubt it was with malicious intent. But the push for everyone to go to college has helped create a crippling situation for many people. Students who were good at things outside of academia had to go to technical schools and learn trades. Instead, these schools and career paths were considered "inferior" choices.
They therefore incurred student debt and pursued undergraduate studies in fields far removed from their real interests. Many did not complete and pursued studies in technical fields after dropping out, while maintaining their student debt.
This massive surge of students into undergraduate programs created a new level of hype for students who were more suited to the traditional academic enterprise. Because so many people pursued bachelor's degrees, the way to stand out in a particular field was to have a master's degree. And so more and more students took on more and more debt with the false narrative that just by getting a higher degree, you were guaranteed to be paid back in spades.
This narrative has collapsed. And it hurt a lot of people.
What Citrus County Schools are doing is changing the narrative. And it's brilliant.
For years, the best-kept secret in local education has been Withlacoochee Technical College. The Citrus County School Board has used its relationship with the WTC for decades, helping to match students with career fields that are right for them. Let's be honest, we're never going to stop needing plumbers, HVAC technicians, electricians, and computer prodigies.
The creation of the Construction Academy is just an extension of what the district has already done to give our students every opportunity to explore and pursue the career of their choice.
But it is more than providing an opportunity. It changes the scenario. It puts all career choices on an equal footing. They all matter. Going to college is no better than going to trade school. Going to college is not the definition of success.
For some people, college is exactly what their next step should be. Some fields require it. Teachers need college-level training. We want our doctors to go to medical school and our lawyers to go to law school. But jobs in technical and commercial fields, such as those for which students will be prepared at the Academy of Construction, are equally necessary. And college is not the right training ground.
The decision of Citrus County schools to pursue what is best for its students despite declining funding and the challenge of dismissal from the state government shows us the courage of those tasked with preparing the future generation for what comes next.
This is an important step and it is the right one.
Cortney Stewart is a graduate of Lecanto High with degrees in political science, international affairs, and cross-cultural studies who has lived and worked around the world.