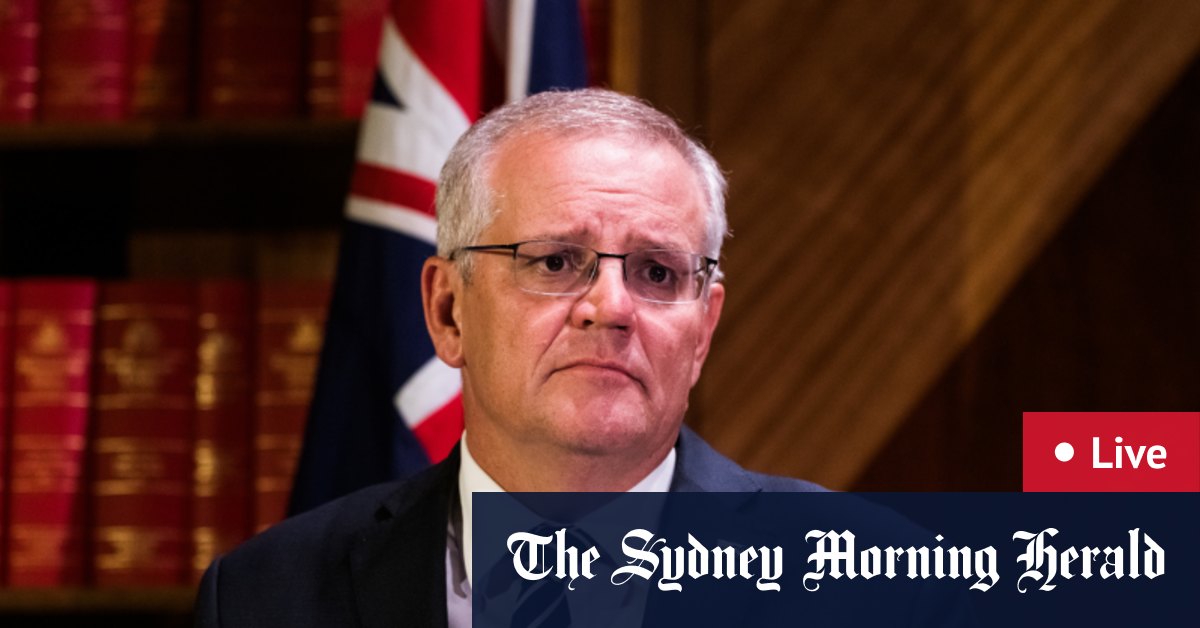 The RBA interest rate is rising to rise; The Scott Morrison and Anthony Albanese campaigns continue; mortgage rates are rising; the federal ICAC criticized by the Prime Minister; Josh Frydenberg Says Monique Ryan Shouldn't Apologize
Foreign Secretary Marise Payne announced more than 100 additional sanctions against individuals linked to Russia's invasion of Ukraine.
Sanctions against 110 more people focus on high-ranking Moscow-backed Ukrainian separatists and Russian MPs.
They include 34 senior figures from the Russian-led movements in Ukraine's Donetsk and Luhansk regions.
"These individuals violated the sovereignty and territorial integrity of Ukraine by asserting governmental authority over areas of Ukraine without the authorization of the Ukrainian government," Payne said.
Loading
"The Donetsk People's Republic and the Luhansk People's Republic do not have the status of a 'state' under international law.
"Australia is also announcing registrations for 76 other members of the State Duma. Some of these additional people voted in favor of the resolution calling on President Putin to recognize Donetsk and Luhansk as independent states, and the majority then voted in favor of ratifying one or both of the Treaties of Friendship, Cooperation and Mutual Assistance between the Russian Federation and the so-called People's Republics.
"An additional member of the Duma, Oleg Matveichev, was put on the list for spreading disinformation and propaganda. As President Putin's spokesman, he even dishonestly pleaded for the payment of reparations for the damage caused by Western sanctions and the war itself.