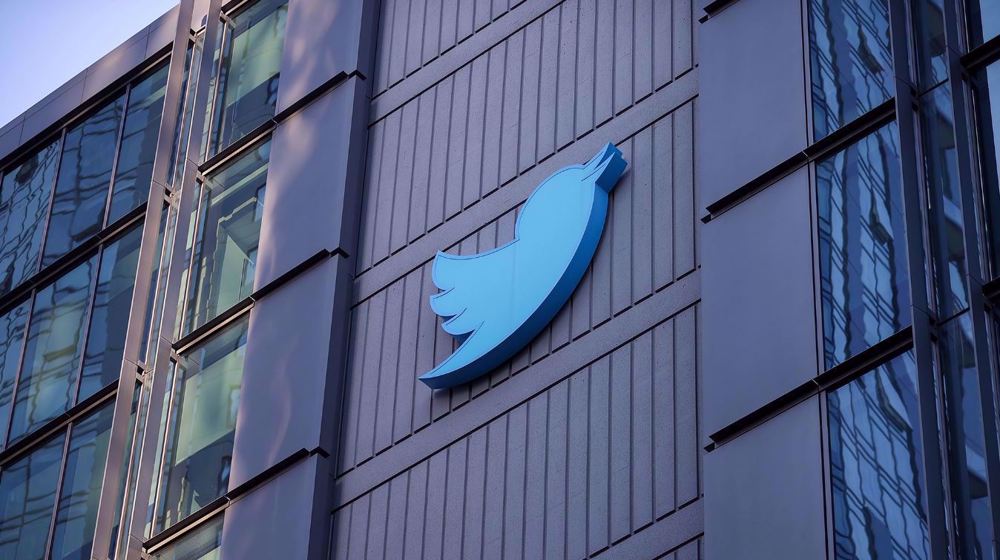 Twitter may charge small fees to commercial and government users
US billionaire and Tesla CEO Elon Musk has said Twitter Inc. may charge a small fee for commercial and government users.
"Twitter will still be free for casual users, but maybe a slight cost for commercial/government users," Musk said in a tweet.
Twitter will still be free for casual users, but maybe a small cost for commercial/government users

— Elon Musk (@elonmusk) May 3, 2022
Musk last week told banks that had agreed to help fund his $44 billion acquisition of Twitter Inc. that he could cut pay for the social media company's executives and board. in a bid to cut costs, Reuters reported citing three people familiar with the matter.
He also said he would develop new ways to monetize tweets.
Musk submitted his offer to Twitter on April 14, the sources said. His submission of bank pledges on April 21 was key to getting Twitter's board to accept his "best and last" offer.
He had to convince the banks that Twitter was producing enough cash to pay off the debt he was looking for.
Musk landed $13 billion in Twitter-backed loans and a $12.5 billion margin loan tied to his Tesla Inc stock. He agreed to pay the rest of the consideration with his own money.
According to a report, leaked internal communications from Twitter employees reveal woke employees are overwhelmed with despair and anger over Musk's efforts to take control of Twitter.
Some Twitter employees have lashed out at the new owner on business communications platform Slack, leaked messages reveal, according to the New York Post.
"Physically, I'm scared to watch Elon talk about free speech," wrote a site reliability engineer.
"We all go through the five stages of grief in cycles and everyone's nerves are on edge," wrote a senior software engineer and tried to console his colleagues. "We're all spinning our wheels and working out worst-case scenarios (Trump is back! No more moderation!). The fact is, [Musk] hasn't talked about what he intends to do in detail outside of general statements that could easily be seen as hyperbolic showmanship.
A senior video engineer announced he would quit: "It may not be the place to say it, but I will not work for this company after the takeover."